The Cultural Itineraries of the Council of Europe are:
▪           Reading keys of the tangible and intangible heritage and the respect of values beyond frontiers (human rights, democracy, cultural identity, dialogue and exchanges, etc.),
▪           Tools for cultural mediation, development and promotion of cultural and sustainable tourism. The Cultural Itineraries were launched by the Council of Europe in 1987. The objective was to show, through a journey through space and time, that the heritage and cultures of the various countries of Europe contribute to a shared cultural heritage.
The Cultural Itineraries of the Council of Europe establish a cultural dialogue between visitors sensitive to heritage values and local, national and European populations.
The 29 Cultural Itineraries recognised by the Council of Europe have representative themes, shared by several European countries.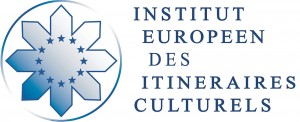 The European Institute of Cultural Itineraries is responsible for developing the programme of Cultural Itineraries for the Council of Europe.
The Council of Europe has entrusted the Institute with monitoring those itineraries that are already registered, in terms of their coordination and technical assistance, specifically in their development in Central and Eastern Europe.
The Grand Duchy of Luxembourg hosts the Institute, providing offices and working tools;
The Institute and European Centres of Culture have begun a joint approach to the education of Europe through Cultural Itineraries, a Europe that lives on through its youth.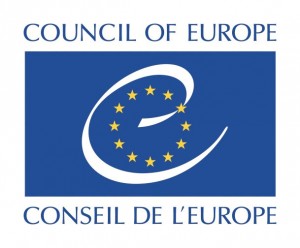 Enlarged Partial Agreement on Cultural Itineraries –
In December 2013, the Committee of Ministers of the Council of Ministers passed Resolution CM/Res  for an Enlarged Partial Agreement on Cultural Itineraries (EPA) to facilitate increased cooperation between countries particularly involved in the development of Cultural Itineraries.